Description
Description

1.  Package Included: 1pcs kitchen cooking spoons (red or black), the spoon is lighter and will not transfer heat like metal scoops. You can use it to scoop out your food easily and there is no need to worry about the residues.

2.  Practical Design: Bumps and holes designed at the bottom are specifically intended for grinding and mincing meats and potatoes. It can also filter excessive oils when scooping your food out of your cooking or frying pan.
3.  Easy To clean and stock: Just rinse it under your faucet. Hang on the wall when not in use and keep your kitchen organized.


4. Multi usage: The multifunctional kitchen cooking spoon can be used for cooking, draining, mashing, and grating garlic, mashing potatoes or beans, and eggbeater.
Parameter
Weight:  45G 
Size:  7*2.5*22.5
Color:   Black, Red
L*W*H( Card box packaging ):  9*2.5*26.5
Wholesale Supply
Package 1
Qty per carton: 120 pcs
Carton size: 41*32*29 CM
Carton weight: 6.5KG /6KG
Package 2
Qty per carton: 240 pcs

Carton size: 39*37*47 CM
Carton weight: 12.5KG /11KG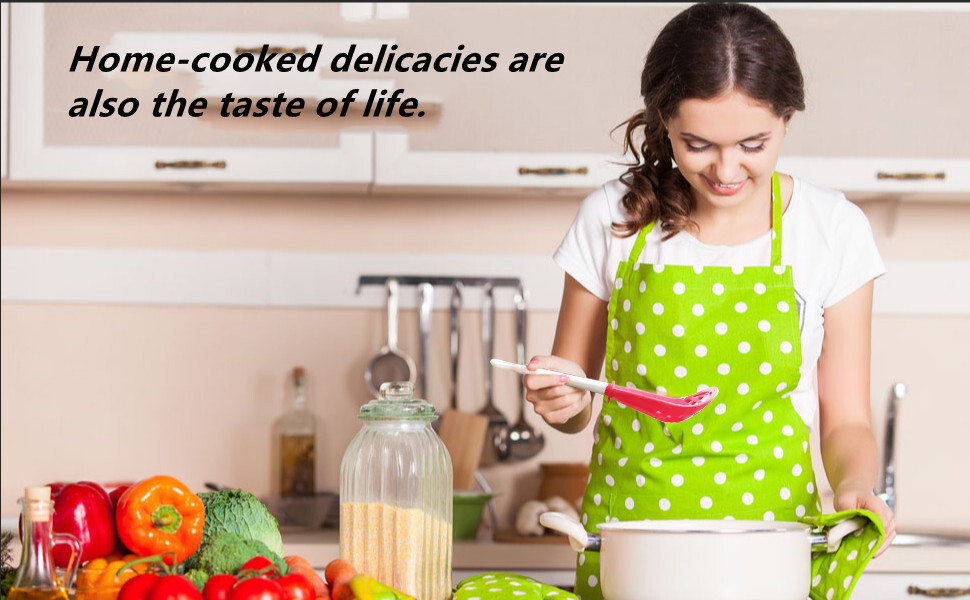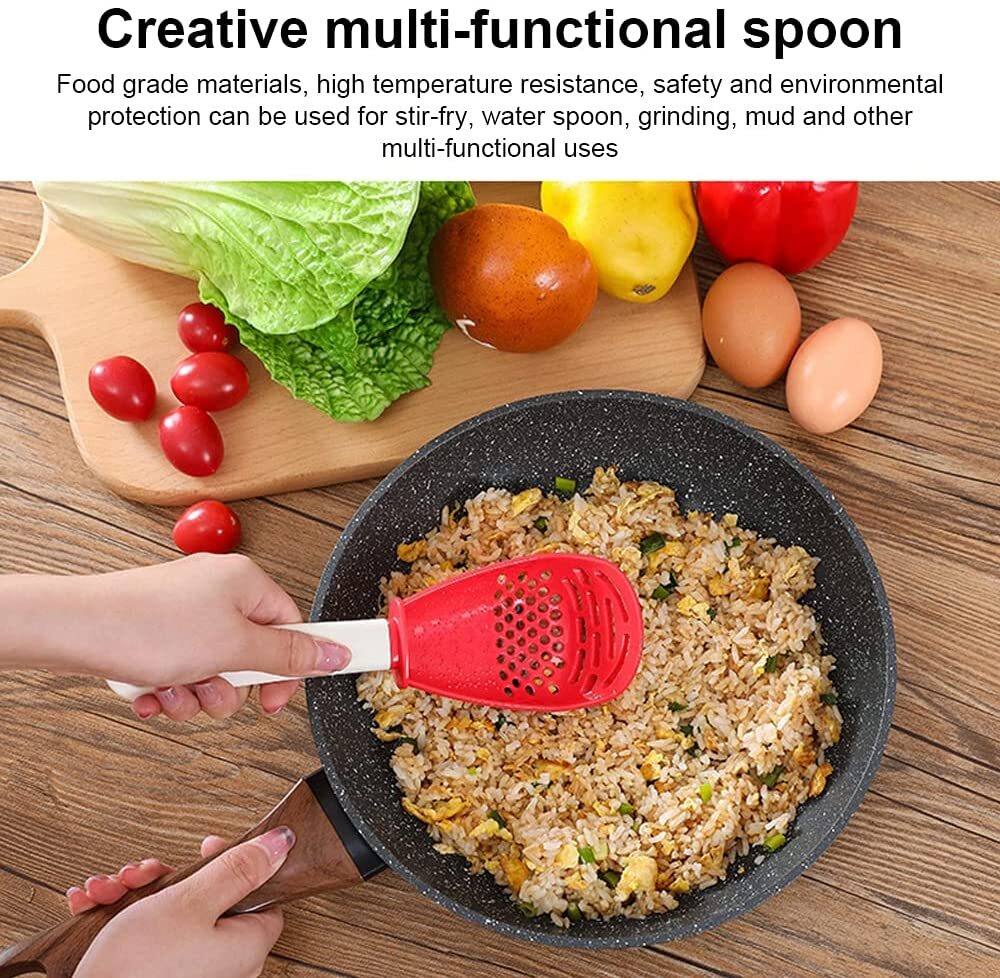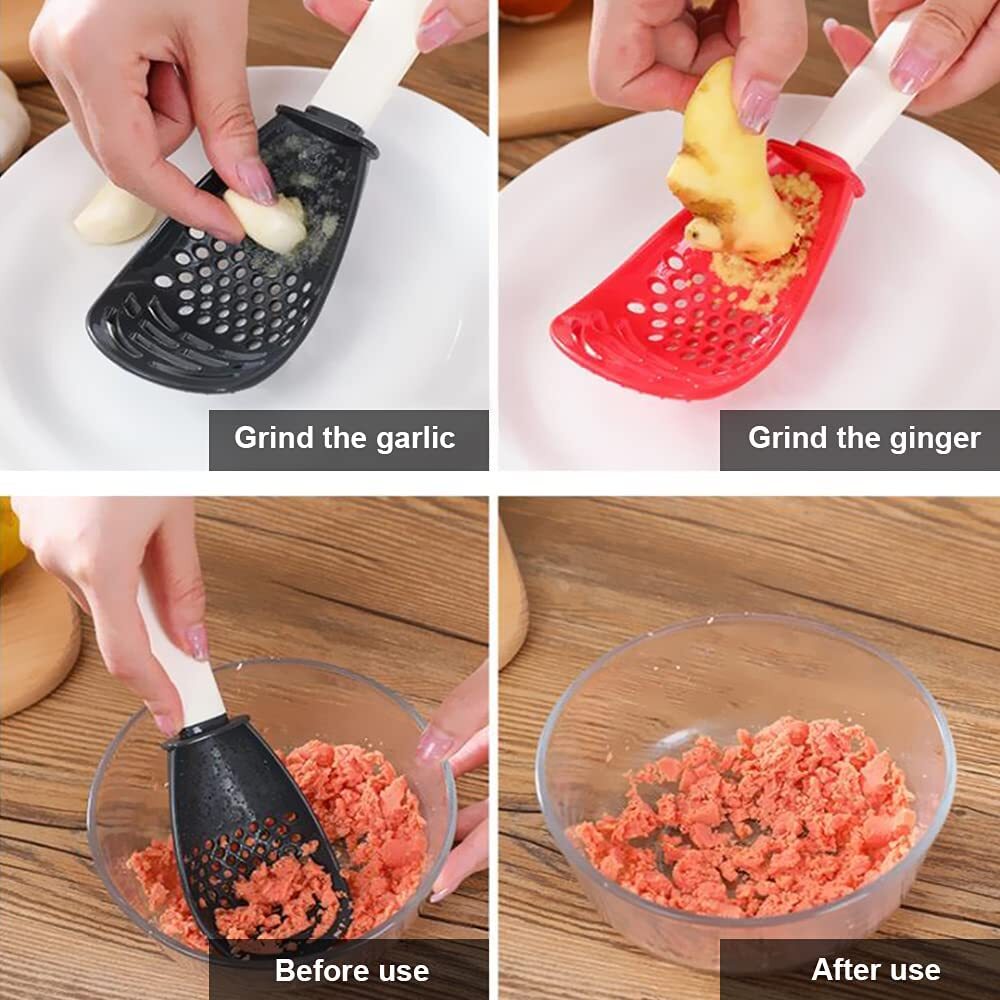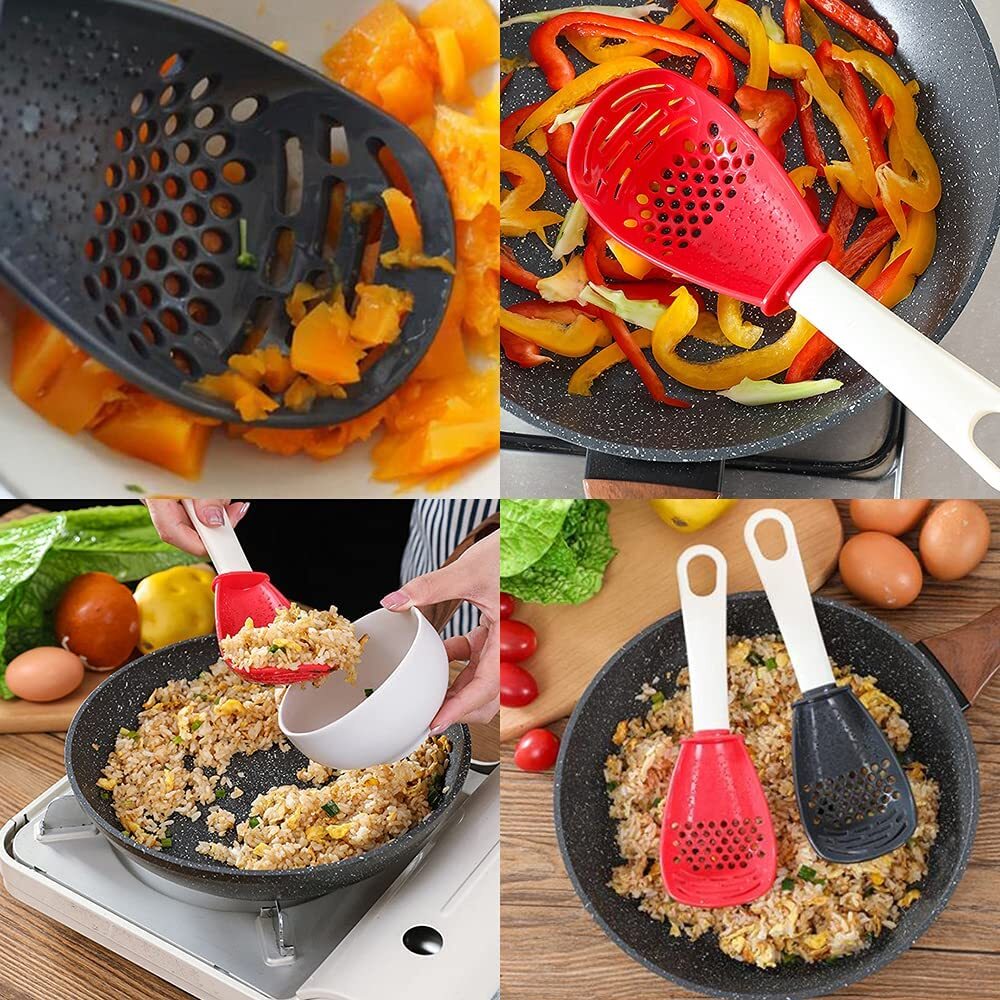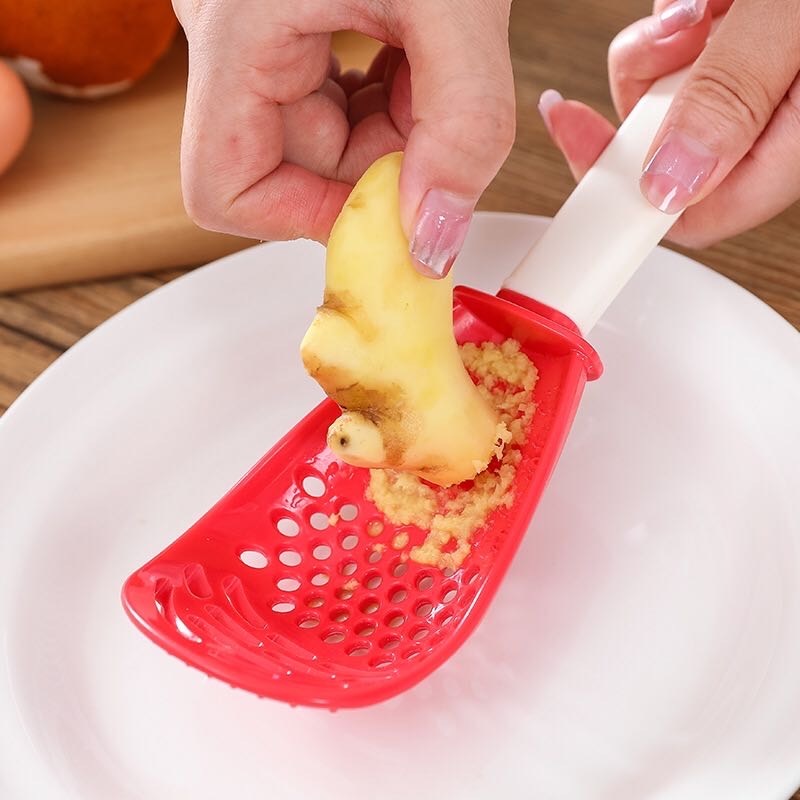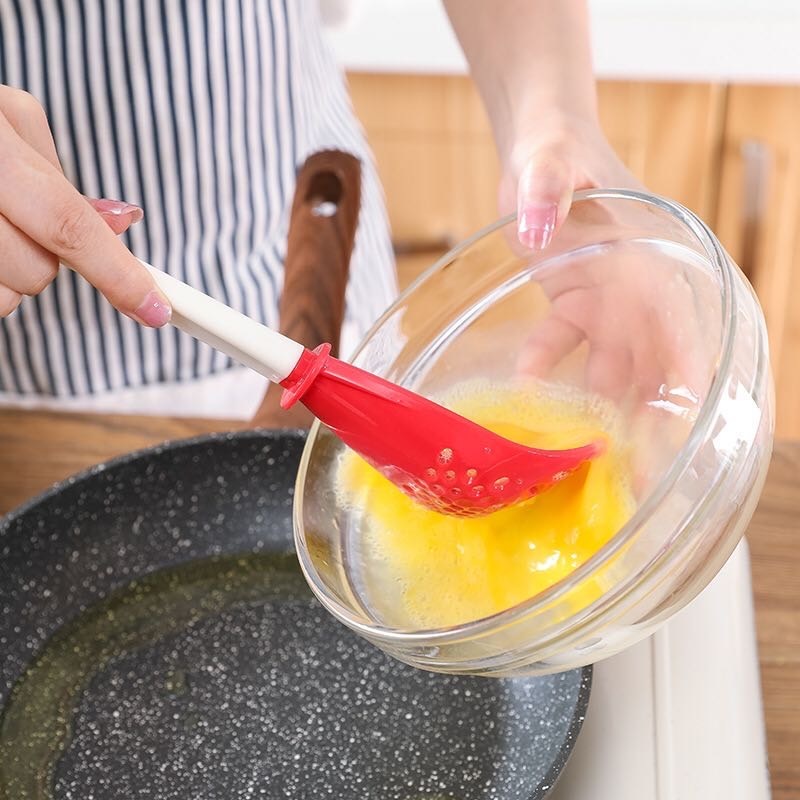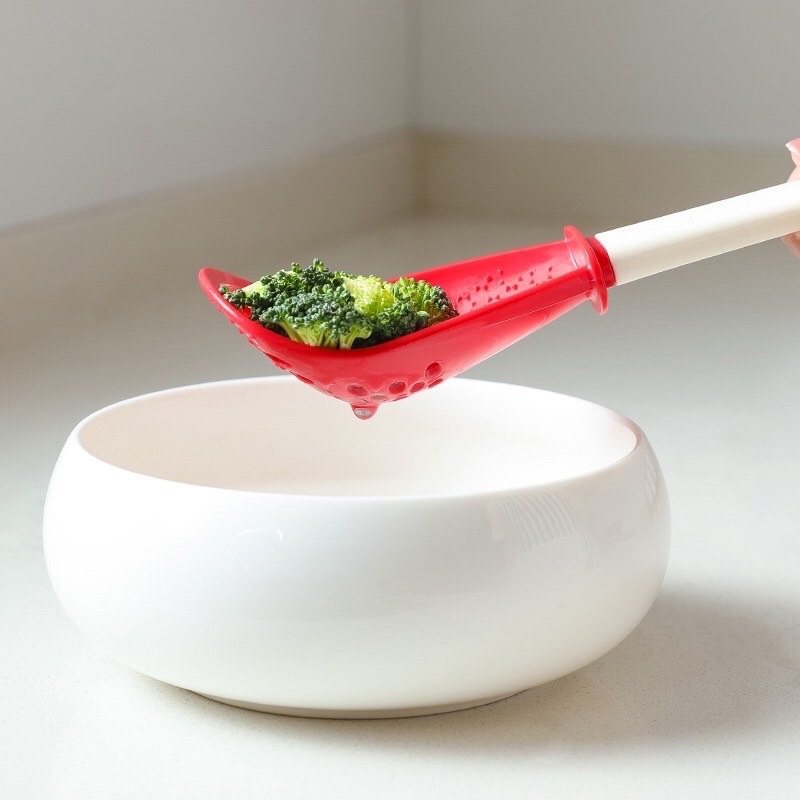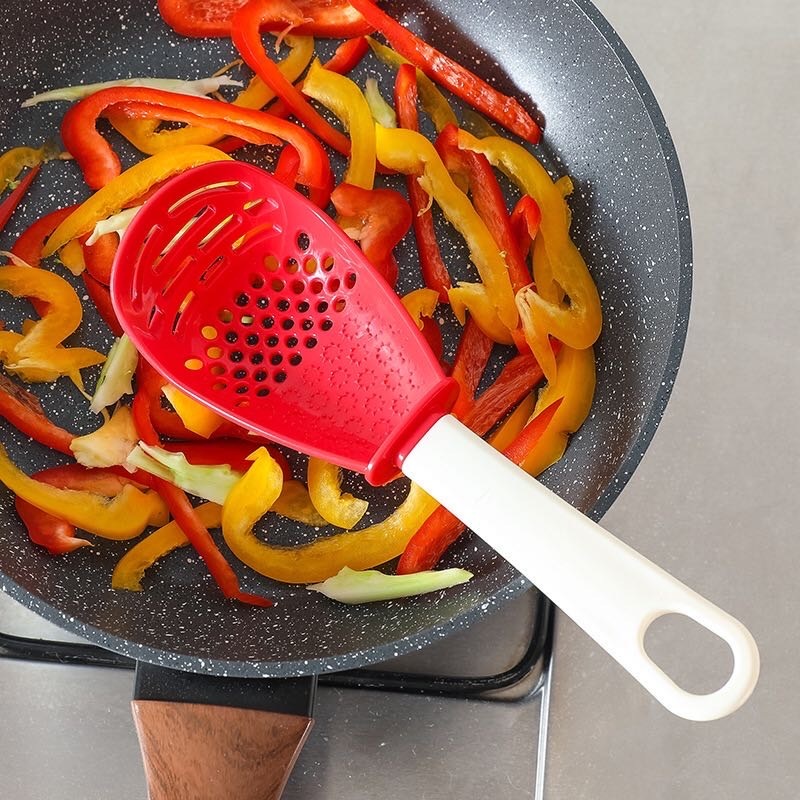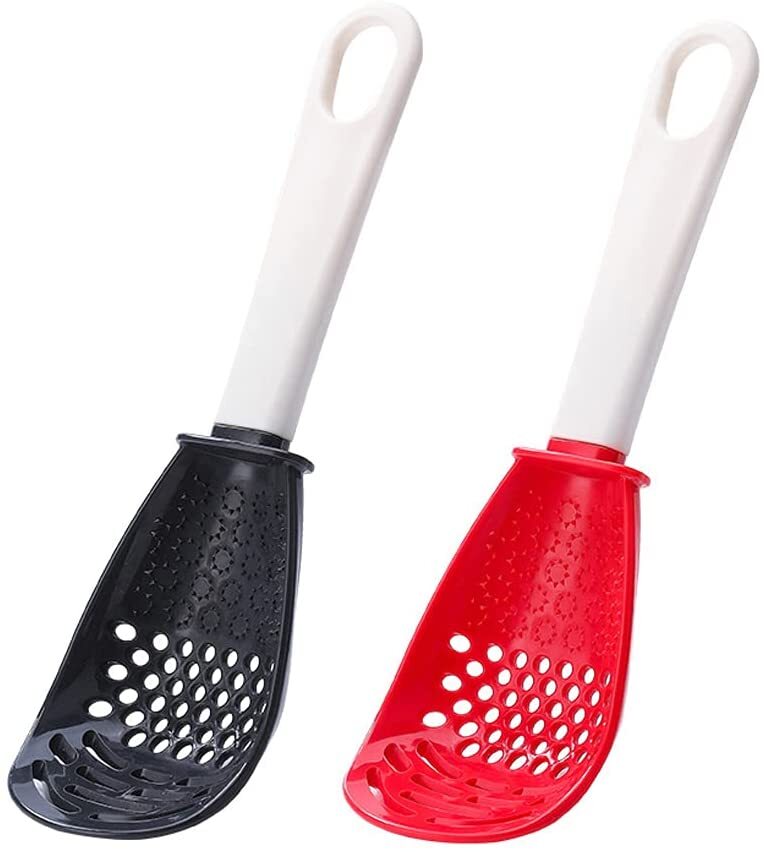 Payment & Security
Your payment information is processed securely. We do not store credit card details nor have access to your credit card information.