Description
Looking for a way to keep your legs warm this winter without sacrificing style?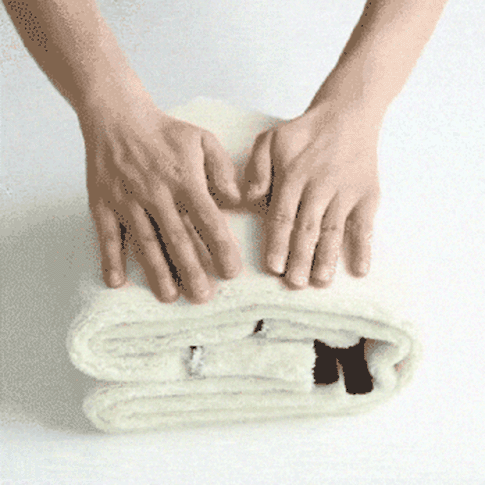 Look no further than these cozy cashmere leggings! Made from super thick cashmere, they're lined with fleece to keep you toasty all season long.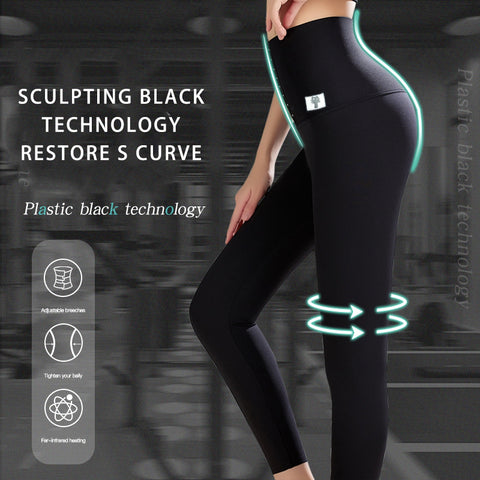 Women's thermal leggings are lined with a soft fleece lining that will 

keep you warm without adding bulk. 

These leggings are great for wearing in autumn and winter.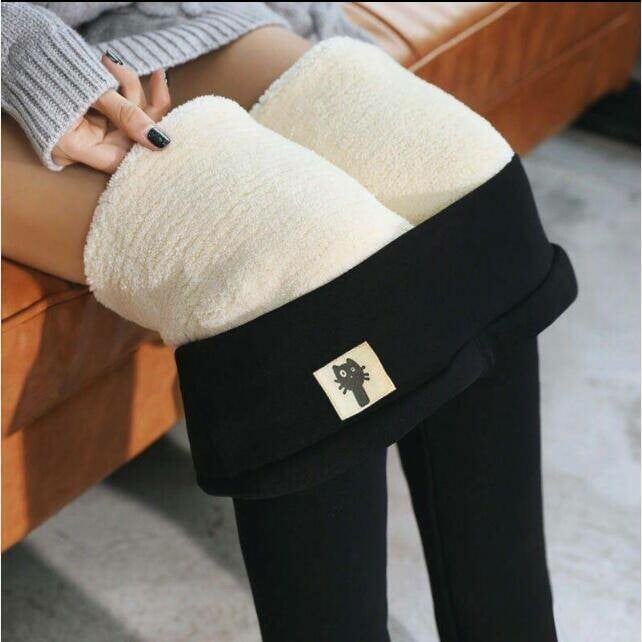 Fashionable and elegant, these cute and soft cashmere leggings are perfect for women, females, ladies, and teen girls in autumn and cold winter.
Fleece-lined pants with thermal Sherpa lining will keep you warm in cold winter, while the high-waisted design provides a flattering look.
Can be used directly as outer pants with sweater shirts etc. or as leggings with skirts.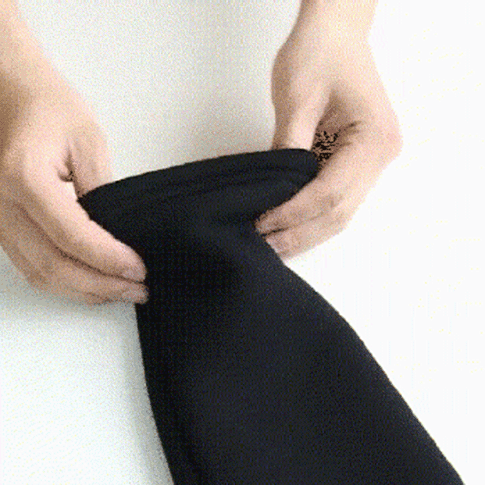 Plus, the high-waisted design means they'll pair perfectly with all your favorite sweaters and shirts.
Payment & Security
Your payment information is processed securely. We do not store credit card details nor have access to your credit card information.